On Saturday night, music groups performed for students, parents, friends, and family in Ayers gym. The Big Band Dance is an annual fundraiser for the M-A music program, with live tunes, food related to the Mardi Gras theme, and a dance floor. Though it was the same night as formal, there was a good turnout of bears on the dance floor.
"It's our only fundraiser of the whole year, and I hate fundraisers. If we're gonna do one, it's gonna be centered around music, so what we've centered it on is music, and food, and good company," said Kent Kurrus, music director.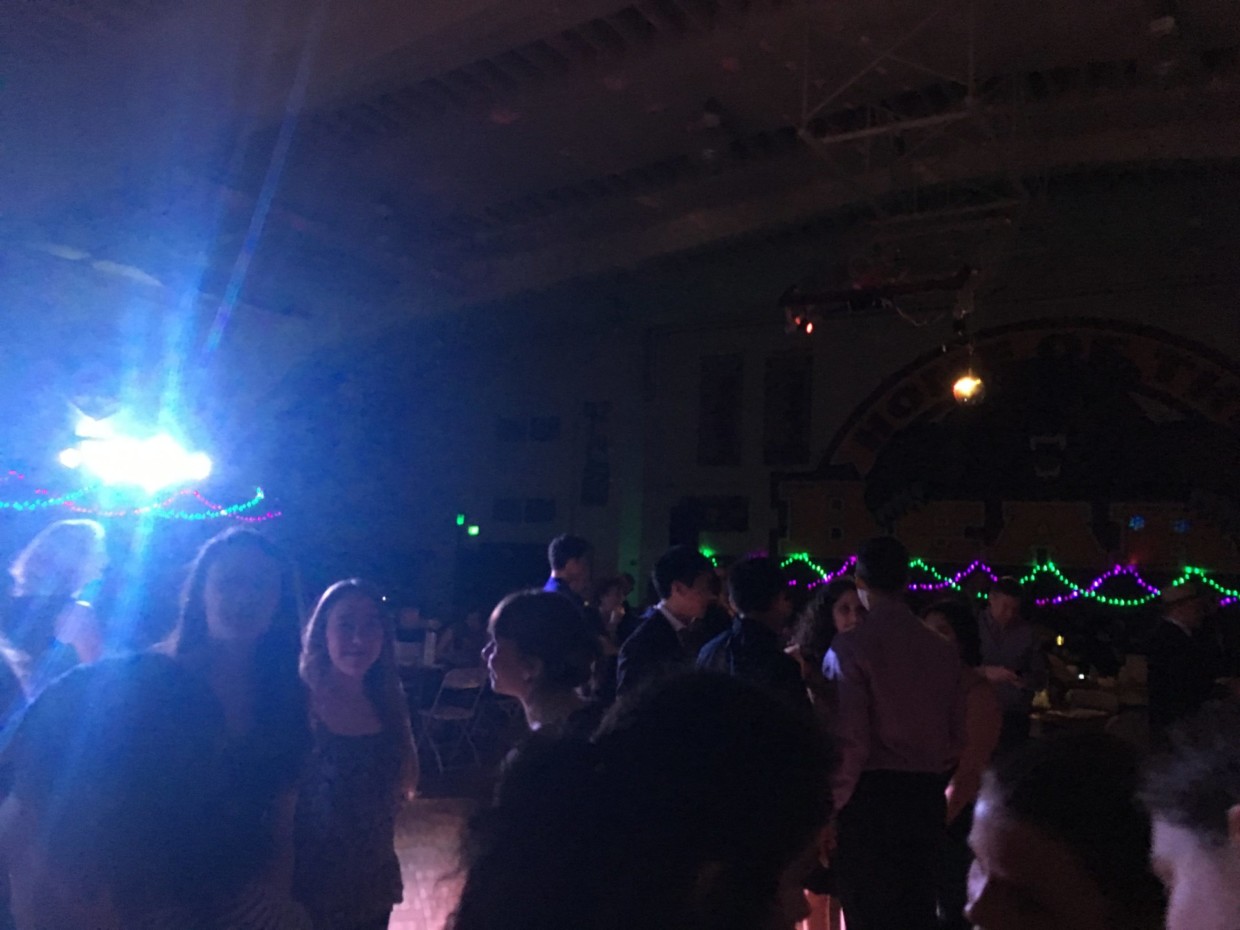 "This dance has got everybody out there, regardless of age, ability, or enthusiasm… everybody's having a good time," said Chris Lindsey, a band parent. The Big Band Dance is unique in that parents and friends, and even grandparents, can come and enjoy the jazz as well as students.
Halfway through the live music, another Big Band Dance tradition took place. Instructors James Kleinrath and Melody Singleton led students in a swing dance lesson. Following the lesson, the lights dimmed and students swing-danced to the orchestra.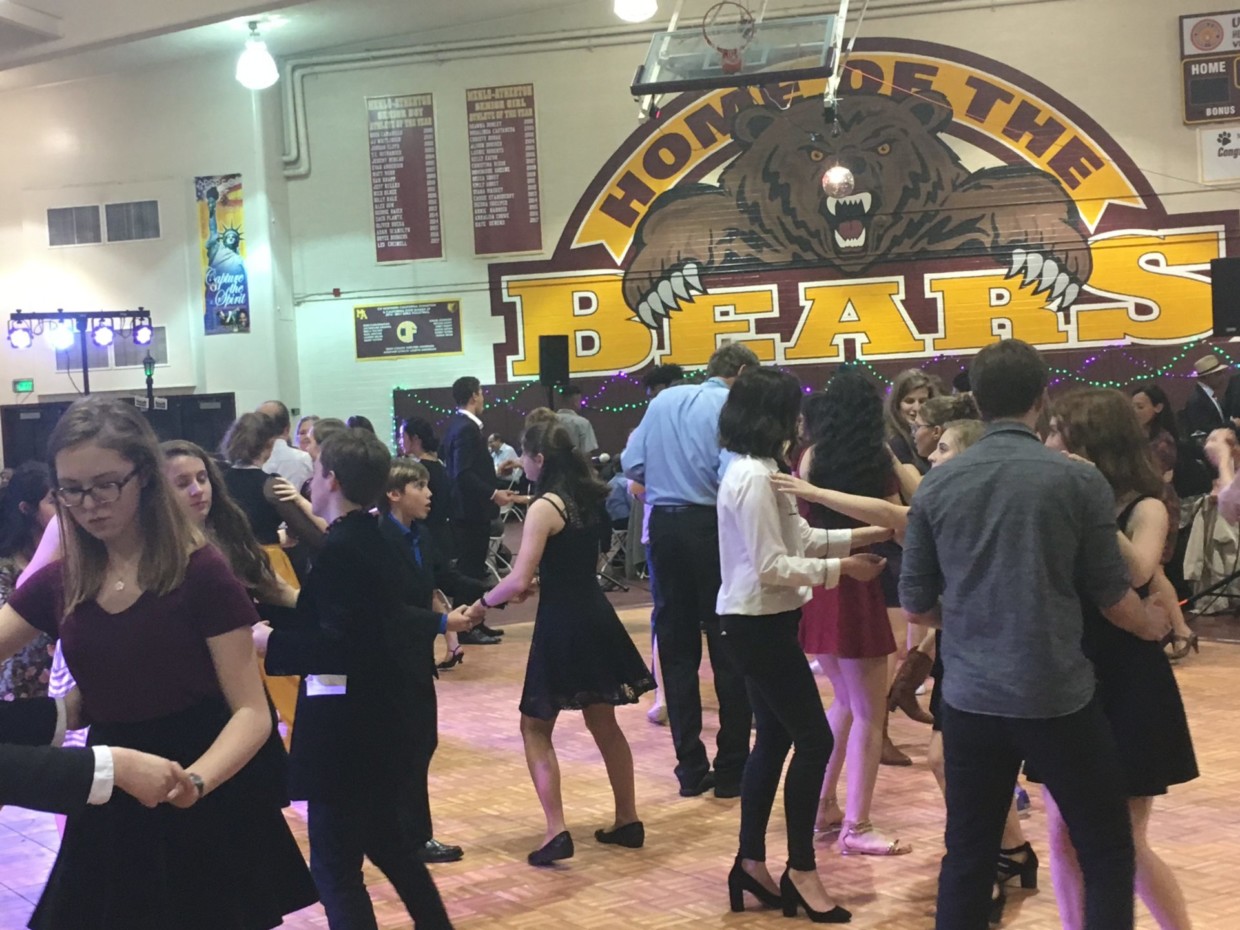 Concert band, orchestra, Jazz II, and Jazz III performed throughout the night. Between the live music were auctions, which included restaurant gift cards, weekend getaways, and an orchestra chamber ensemble. All auction items were donated by generous sponsors of the music program.
The three singers were junior Emma Denend, senior Mara Cavallaro, and freshman Charlie Smith. Denend sang "Misty," "Every Day I Have the Blues," and "Orange Colored Sky," and "Don't Get Around Much Anymore." Cavallaro sang "It's Only a Paper Moon," "All of Me," "Almost Like Being in Love," and "Tenderly." Smith sang "Someone to Watch Over Me" and "Fly Me to the Moon."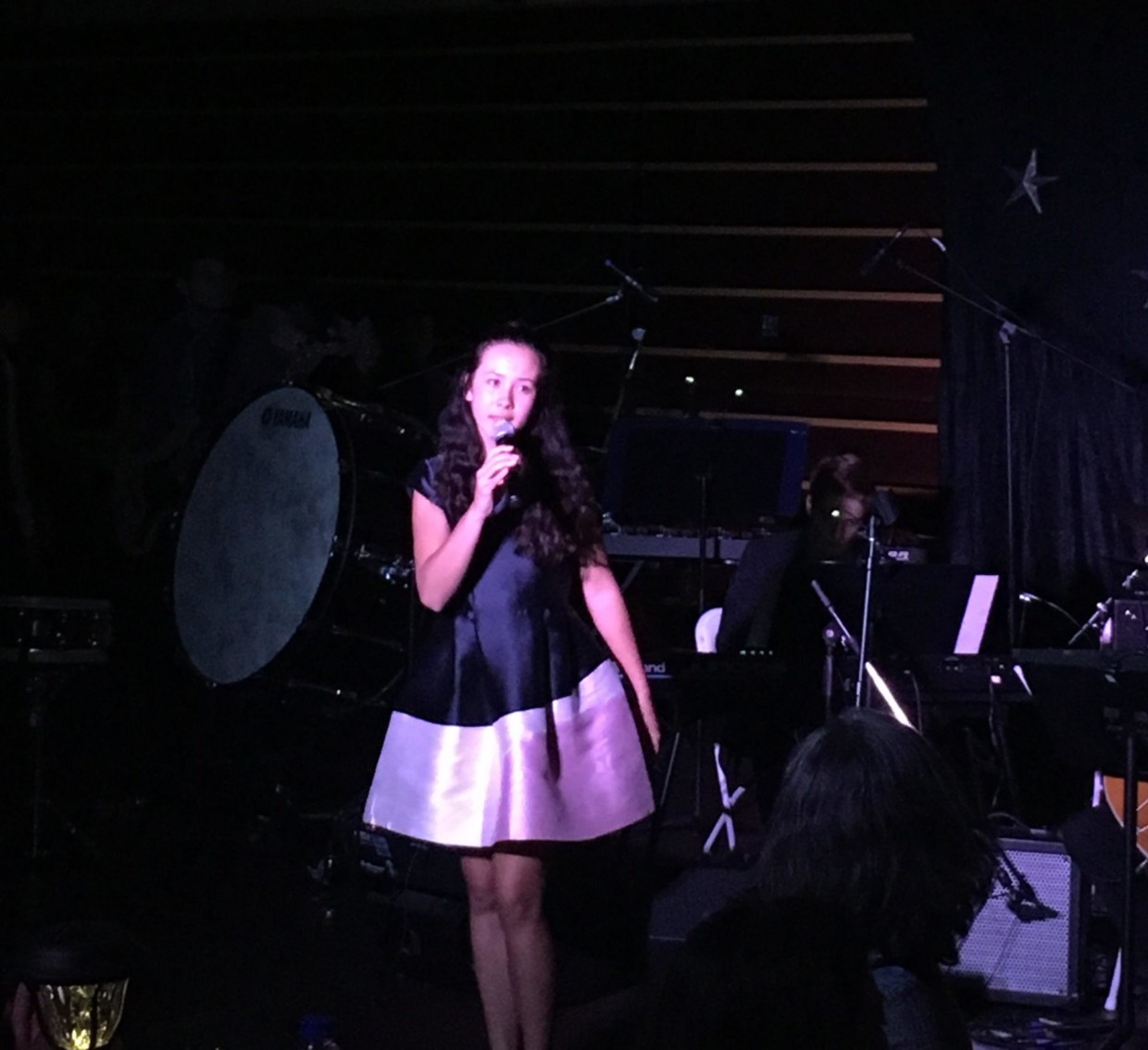 "The Big Band Dance was a great experience… I had a really fun time playing and dancing. It's much better than winter formal," said Zoe Rosicki, a junior pianist in Jazz II.
At the other end of the gym were tables to fuel the festivities. A long line stretched towards a station with po' boys and jambalaya, while other tables held drinks and desserts. Music students and parents staffed the Jazz Cafe in shifts to keep the night running smoothly.
The band and orchestra will be performing next on Tuesday, April 3. The orchestra will take a trip to play at a festival in Nashville, Tennessee during mid-March.