On Wednesday, January 31st, the second annual M-A Science Fair took place in the Performing Arts Center cafeteria from 5:30-7:00, a showcase of the prominent science, math and technological talents at M-A. From genetics to physics, the variety of the six of projects was a culmination of months of hard work.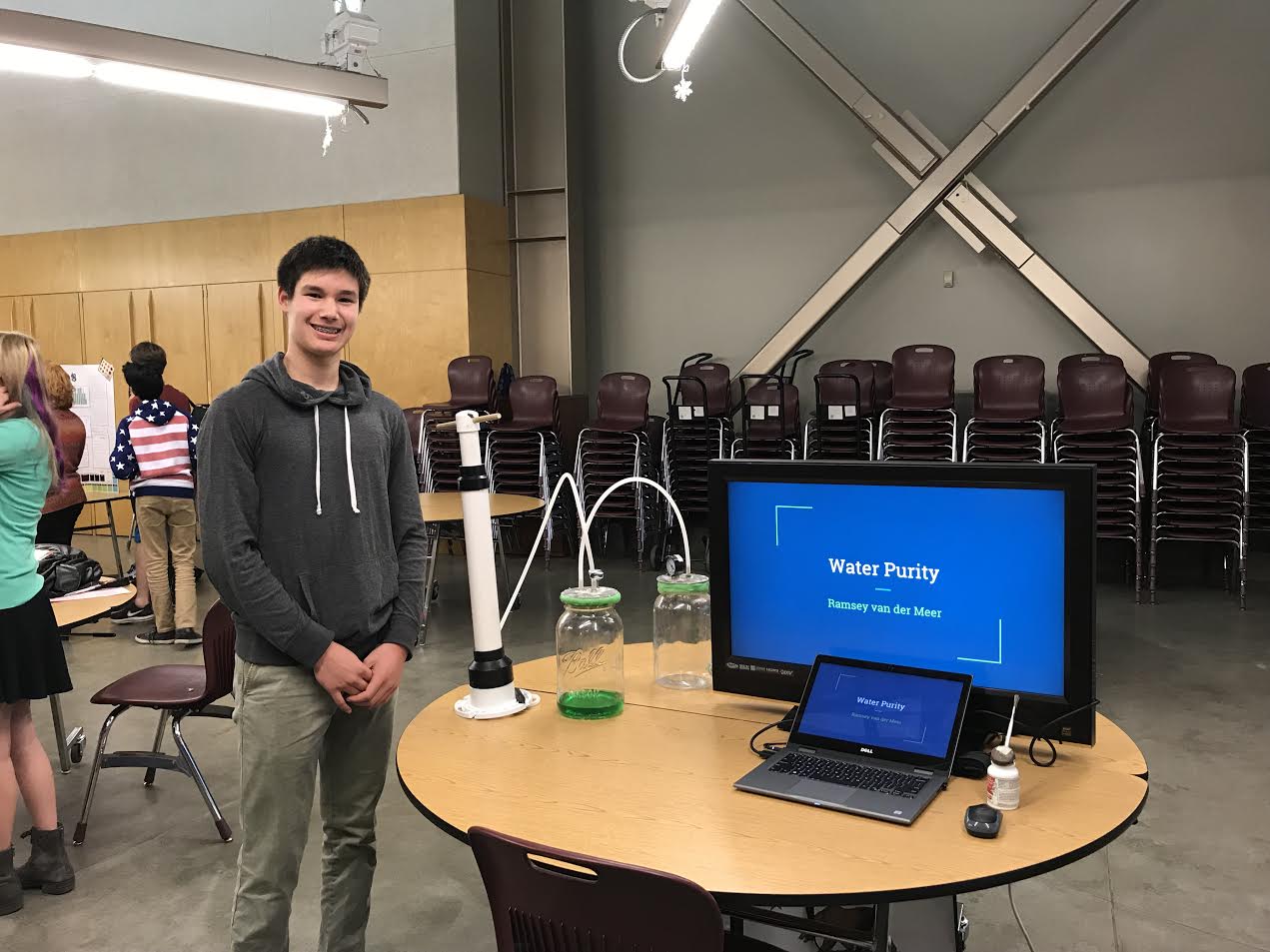 As the only high school fair in the Bay Area, the M-A Science Fair is unique in its appeal to a high school population. President of the M-A Science Fair and junior, Anna Quinlan noticed that "in local competitions, there are hundreds, maybe thousands of middle school projects, and there are just a dozen from high schoolers." This significant drop off inspired her to create a fair of her own.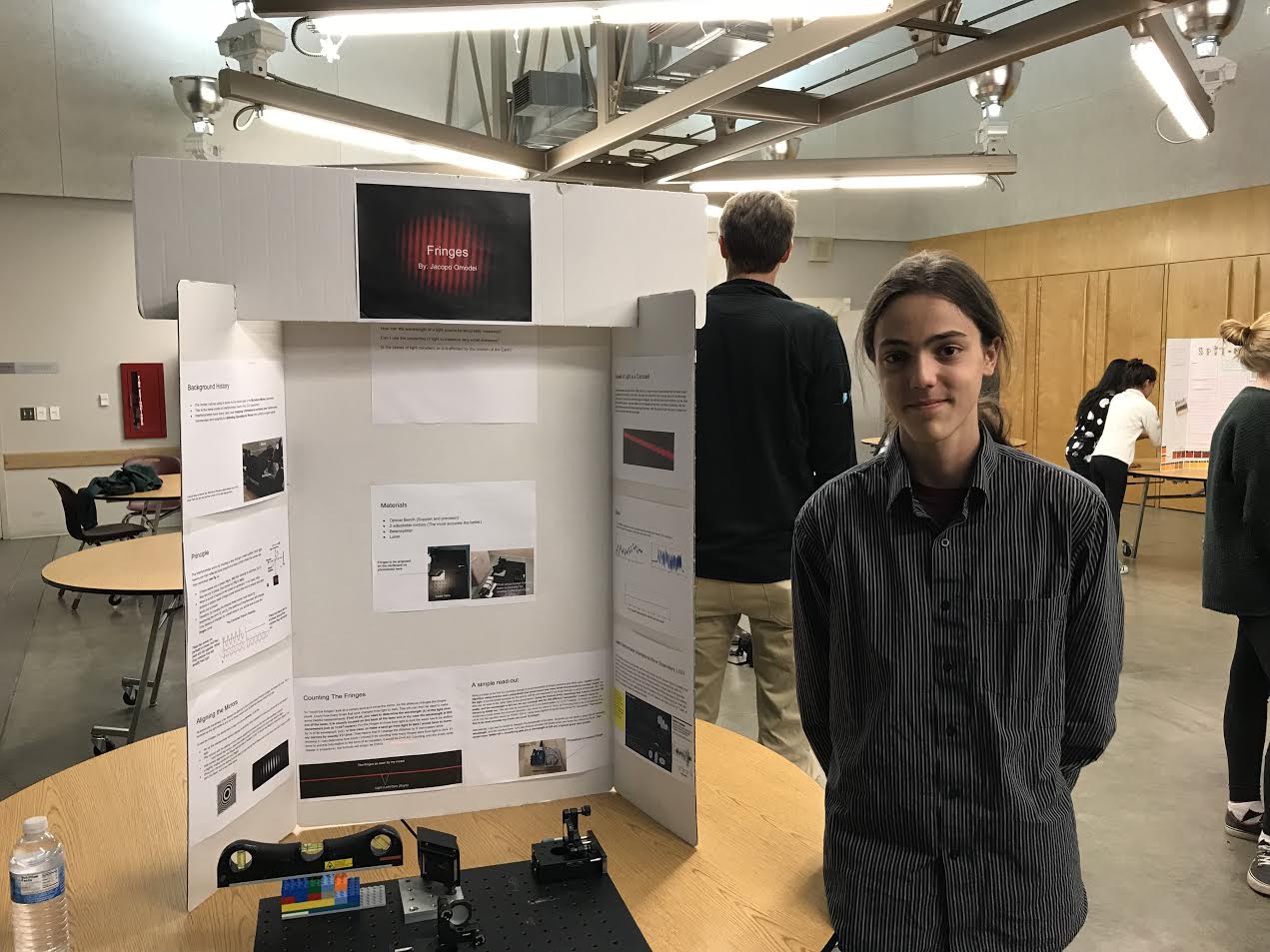 Even in its second year, Quinlan already noted an already "substantial improvement in the quality of projects." With the goal of "giving people an outlet to do scientific research," her biggest challenge now is getting the word out, "lots of people still don't even know it exists."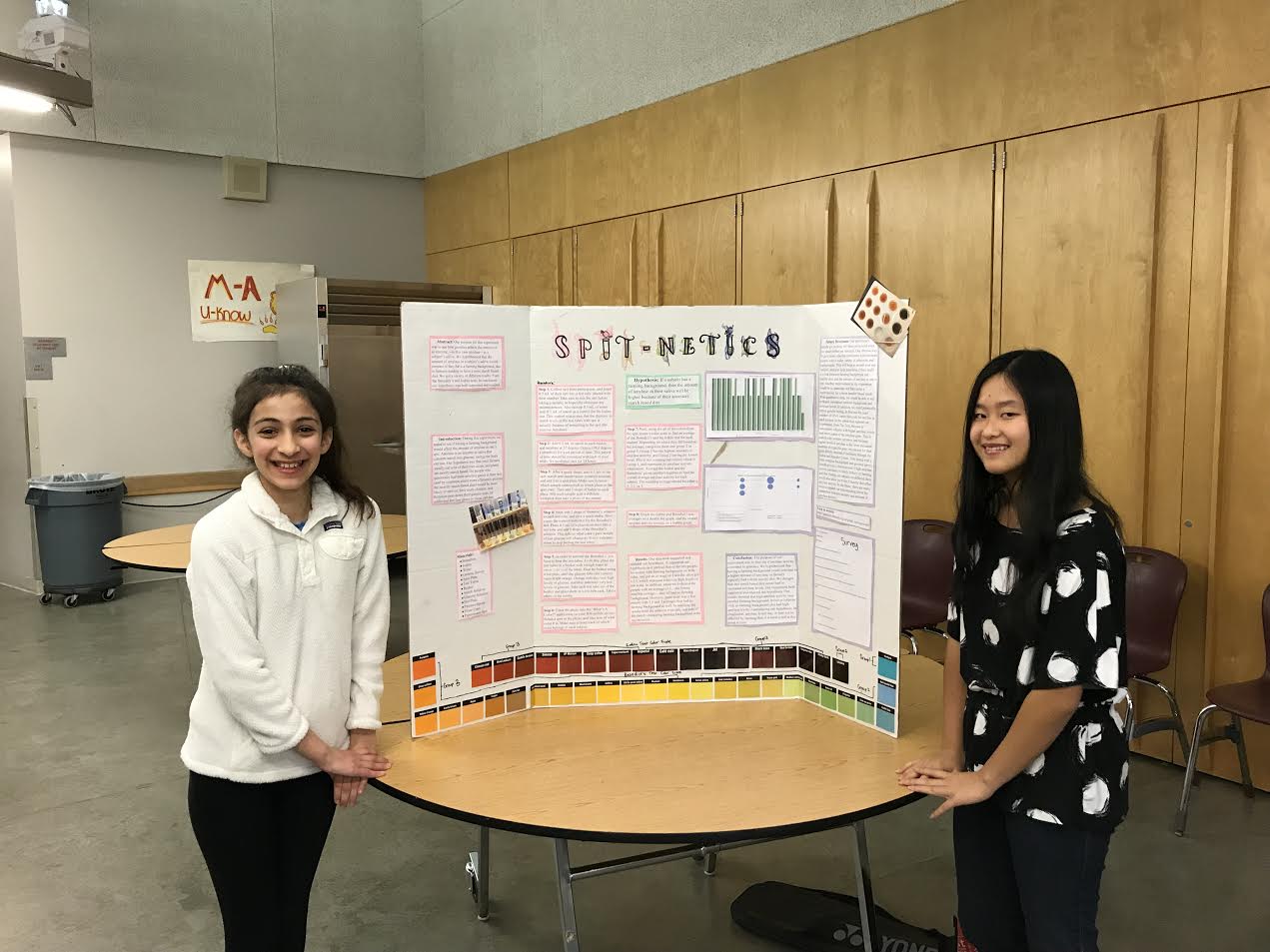 This year, Quinlan created a lower-cost, automatic insulin pump. With a 3D printed model, Quinlan demonstrated how the pump works, showing how the powerful adjustments would work for a real person.Ramsey van der Meer, who presented a project entitled "Water Purity," stated that "I've never actually done a science fair before this year so it was a really interesting experience."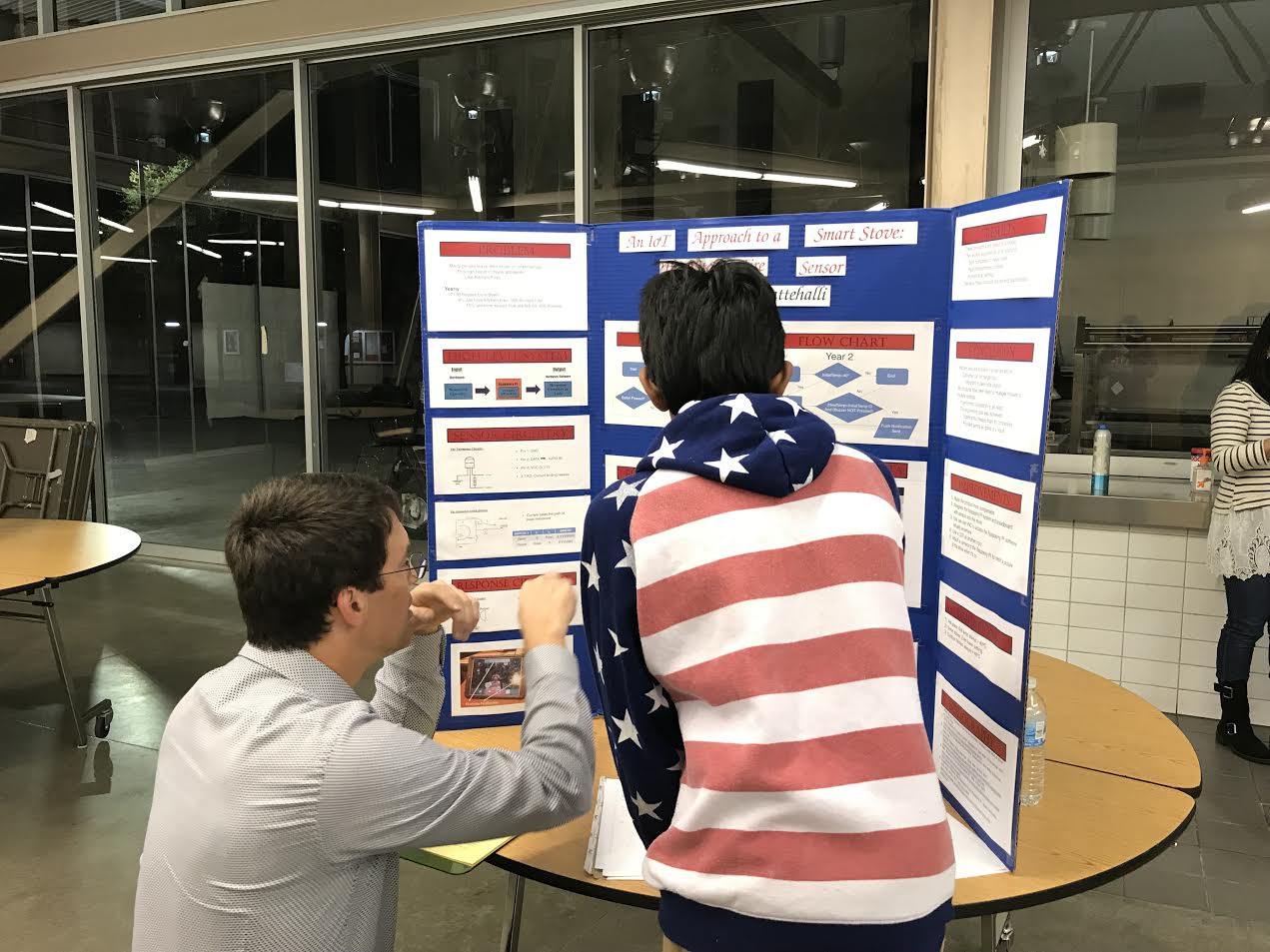 As the only high-school science fair in the Bay Area, the M-A science fair is a unique opportunity has much to offer Bears in terms of scientific exploration and will continue to inspire M-A students to follow scientific passions.