Seniors Alicia Letvin and Sophia Longo are inspiring the next generation of young humanitarians through selling original merchandise. They started their non-profit Next Gen Humanitarians last year with a mission "to give youth an opportunity and the encouragement to be involved in supporting global health." The profits go towards various global health/medical organizations of the buyers choice: either Foldscope, Embrace Innovations Baby Blanket, or Thistle Farms Refugee Life Jacket Mats.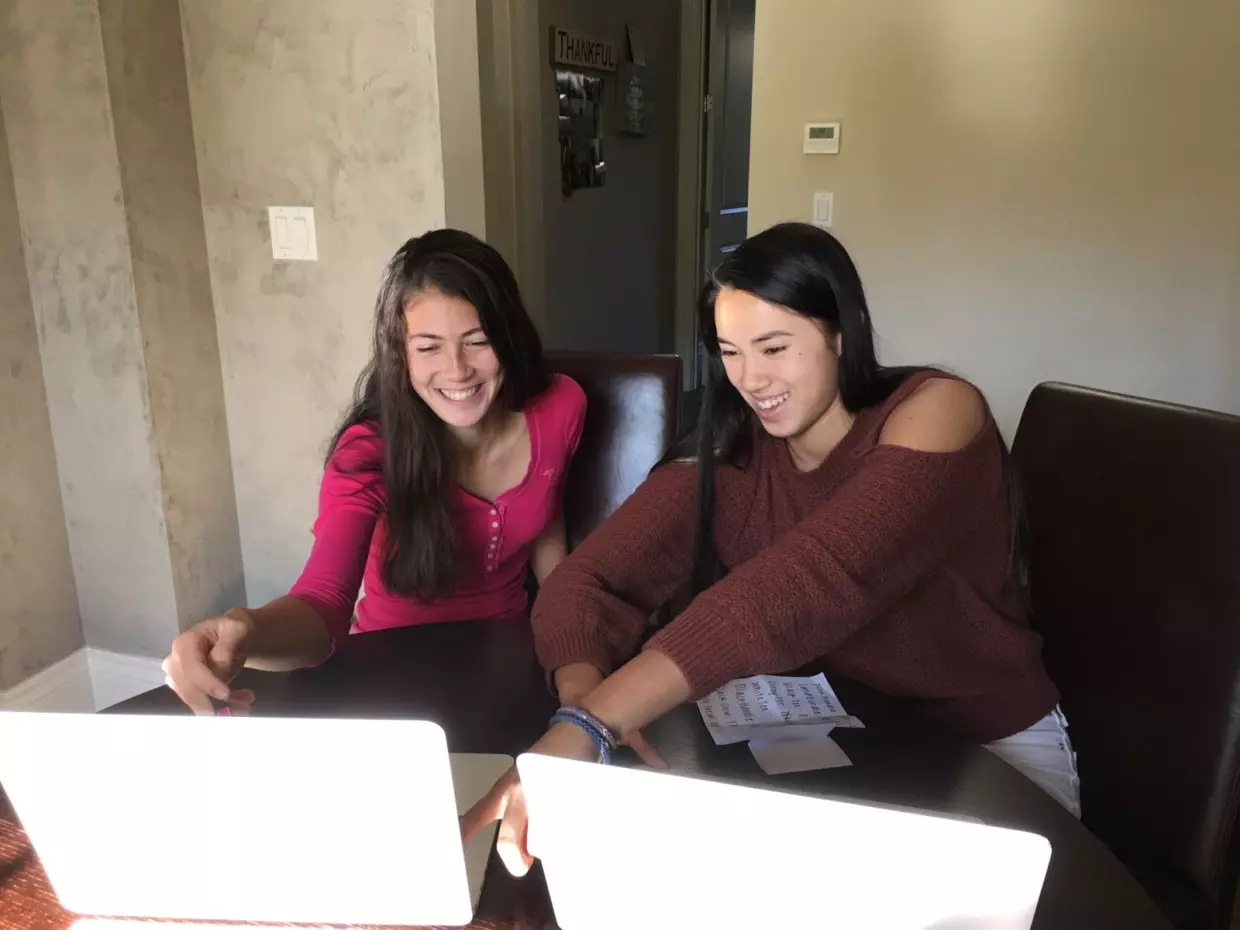 Longo came up with the idea after visiting the Guatemala City Dump during spring break of her sophomore year. After recognizing health risks of humans living among trash every day, Longo said, "I saw people scavenging through toxic waste and I really felt powerless to do something about their situation, but I knew… I wanted to make an impact in any way possible for global health."
They set up a website advertising products such as t-shirts and sweatshirts with the logo "Next Gen Humanitarians." The site also includes detailed accounts of the possible organizations one could support, noting why they matter within their respective fields. However, once the site was developed, the team ran into questions they didn't know they would have to answer.
"We were like 'adulting', running into those real-world issues and milestones", said Letvin. Regarding funds, figuring out the most efficient way to raise money and avoid fees, made the process much more complicated. "Do we want to file with the IRS to be able to sell stuff with credit cards online, or do we just want to go the roundabout way," said Longo.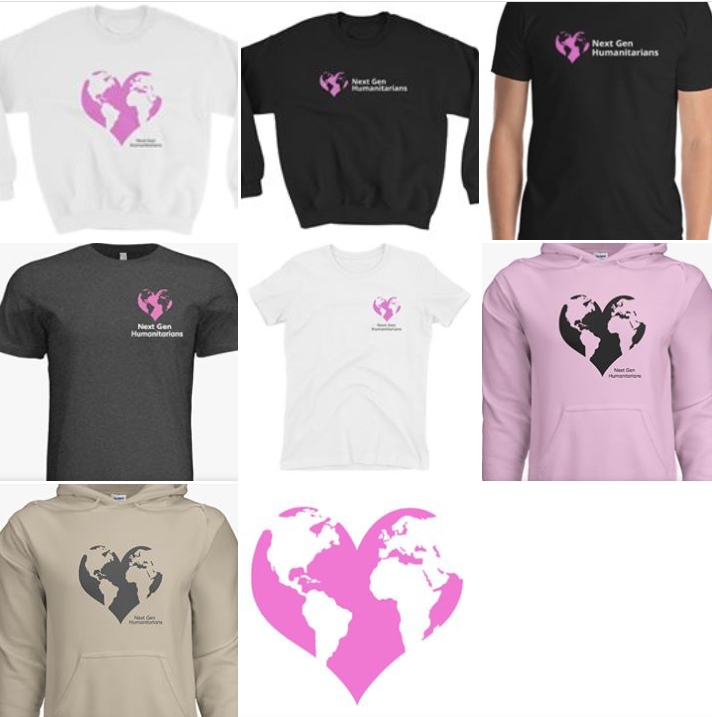 Another key part of their mission was reaching the youth of the community to support pressing global health issues. Longo recognized how difficult it is "to get youth who don't have very much money to kind of donate whatever they have to support the greater good."
Marketing and publicizing have been one of the biggest realizations in their quest for success, but they encourage others to utilize social media. But with social networking, "you can post things and start these accounts, but having people actually follow those or notice them is kind of hard. Other kids that have similar ideas should make sure to have a support system" said Letvin.
While challenging, Next Generation Humanitarians have raised about $300 for various global health initiatives. Longo said, "Even if you don't feel like you're an expert in the area where there's a will there's a way…. if you find an avenue for trying to make a tangible difference it's really awesome."