All photo credit to Lena Kalotihos.
Junior Lena Kalotihos is an aspiring photographer working hard on her entry for the 2019 Sony World Youth Photography Contest with the theme "Diversity." Lena recently sent out a school-wide survey looking for diverse participants interested in participating in her photo entry.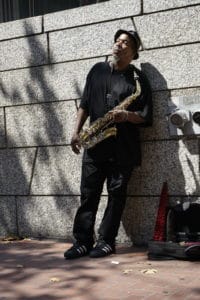 "Diversity is usually defined as just racial diversity, like those stock photos with the white person, the Asian person, and the black person, but I wanted to go beyond that. Coming from a very diverse area and a school like M-A where our motto is 'Strength in Diversity,' I felt like I could really depict a real definition of diversity," she said. "I'm entering in the contest because I want a challenge to take on."
If you are interested in participating in the survey, click here.
Questions, comments, or concerns? Contact Lena Kalotihos at [email protected].
Read further to see more of Lena's work and learn more about her and the Sony World Photography Contest.
A single photo must encapsulate the theme. The winners will include ten shortlisted entries — a selective group of photographs from which the final winner is chosen — and one grand prize winner. Lena began photography in her sophomore year at M-A, and she "immediately knew it was something [she] was passionate about." Her favorite genre of photography is street photography, which she features on her Instagram, @hobayarea. For her, "photos are 'successful' if they have an impact on the audience, whether that be big or small."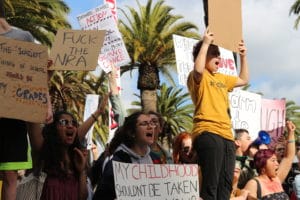 Celebrating its 12th year, the Sony World Photography Awards hope to "showcase the best contemporary photography worldwide." The competition includes four categories: Professional, Open, Youth, and Student. The competition encompasses diverse categories including Landscape, Documentary, Architecture, Portraiture, Street Photography, Sports, Wildlife, and Travel. The award-winning panel of judges is comprised of industry leaders who meet annually in London to decide the best images. In spring, the Sony World Photography Awards Exhibition features the winning, shortlisted, and commended images at the famous Somerset House in London.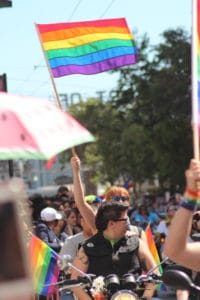 Again, if you are interested in participating in Lena's survey, click here.
Contact Lena Kalotihos at [email protected] if you have any questions about her project.