This past month, M-A students from each grade ran elaborate campaigns for class president. The candidates created posters, campaign videos, and Instagram accounts all promoting their capabilities. The M-A Chronicle asked the class presidents about their goals for next year.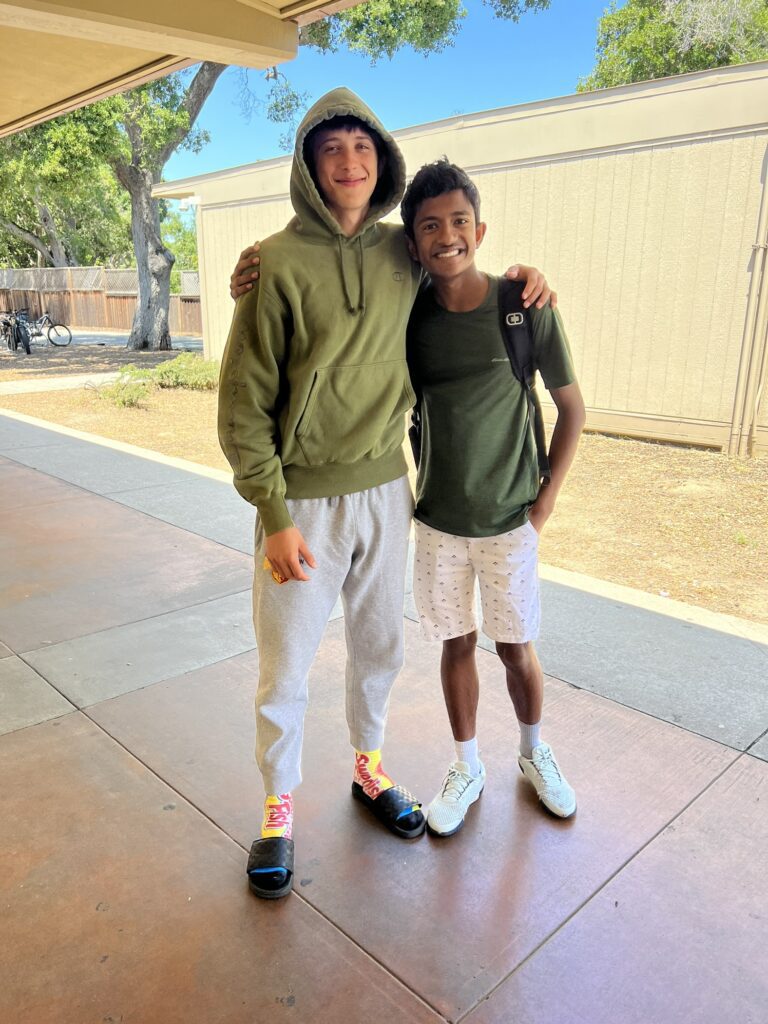 What do you want to accomplish by being class president?
Pilette: "Our main goal is to listen to our student body and make sure that what they want is reflected throughout the school year. One big thing we want to target is improving our school lunches and bringing more attention to spirit days."
What are you looking forward to next year?
Shivakumar: "I am looking forward to bringing more events to M-A, specifically events that people have a lot of interest in but don't really have a chance to engage with here. For example, chess-related events and chess tournaments. We also want to target having freshmen and sophomore events, because I felt that this year there wasn't much engagement from the underclassmen."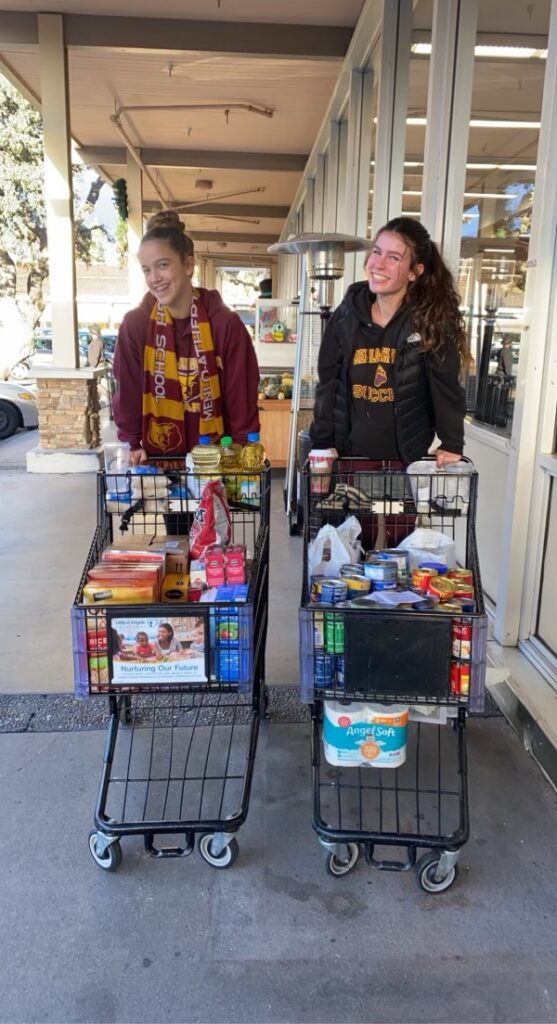 What are you looking forward to doing next year?
MacLeod: "By being class president, I would like to bring different parts of our grade together by having events targeted just for juniors, which means that people who typically would hang out in different groups have an excuse to get to know each other. They also can have a more fun junior year because it has such a bad reputation of having a lot of work, and is typically more stressful than the other years."
What do you think is the most important part of your class president role?
McCombs: "I think with our role, it is most important to involve students on campus. I've noticed we tend to stick to our own little cliques, and are never able to branch out. We want to connect our grade."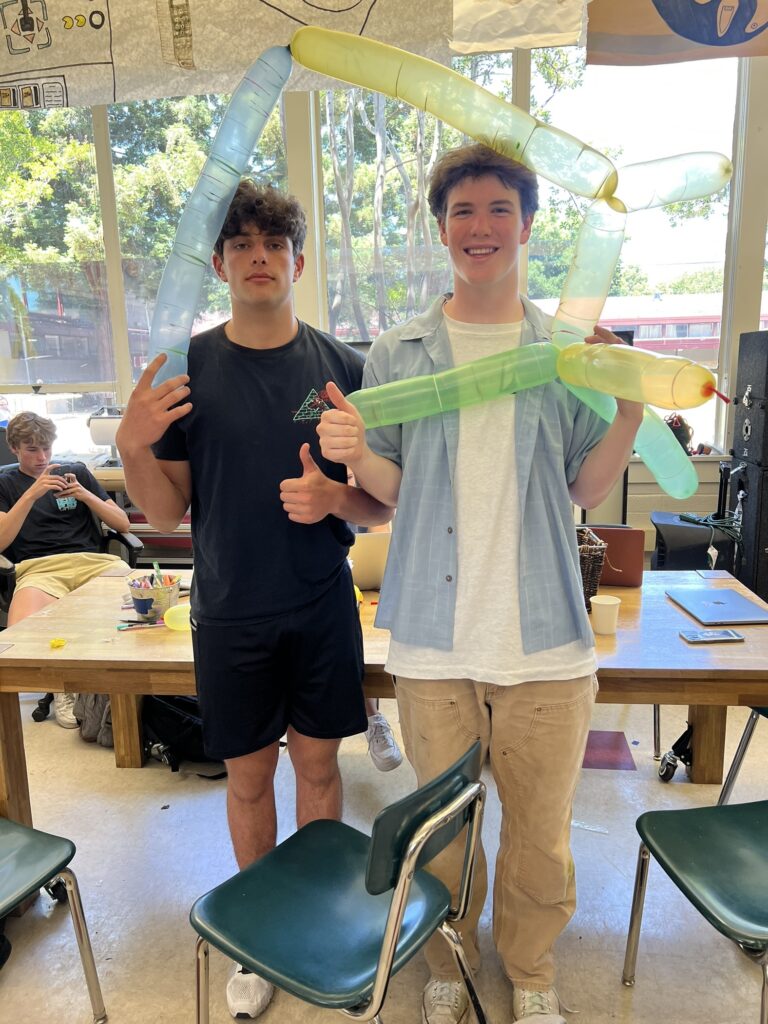 What do you want to accomplish by being class president?
Kennedy: "We were talking to the last senior class president to get ideas about what more we can do to bond the senior class more. We think it is extremely important to make our grade feel connected before everyone goes off on their separate ways to college."
What were your motives for re-running?
Kennedy: "I really enjoyed this class, and I enjoy being involved in the school and planning events."
What did you do this year that you want to do next year?
Becker: "One thing we want to continue is using our class Instagram, for things like what spirit days they would want to have. I think we can also expand on hosting events that are student ideas that we can plan and execute."