Spring has finally arrived! Now is the best time of year to get outdoors and have some fun, at least once all the rain stops. If you find yourself bored on a beautiful spring day, try out some of these fun activities!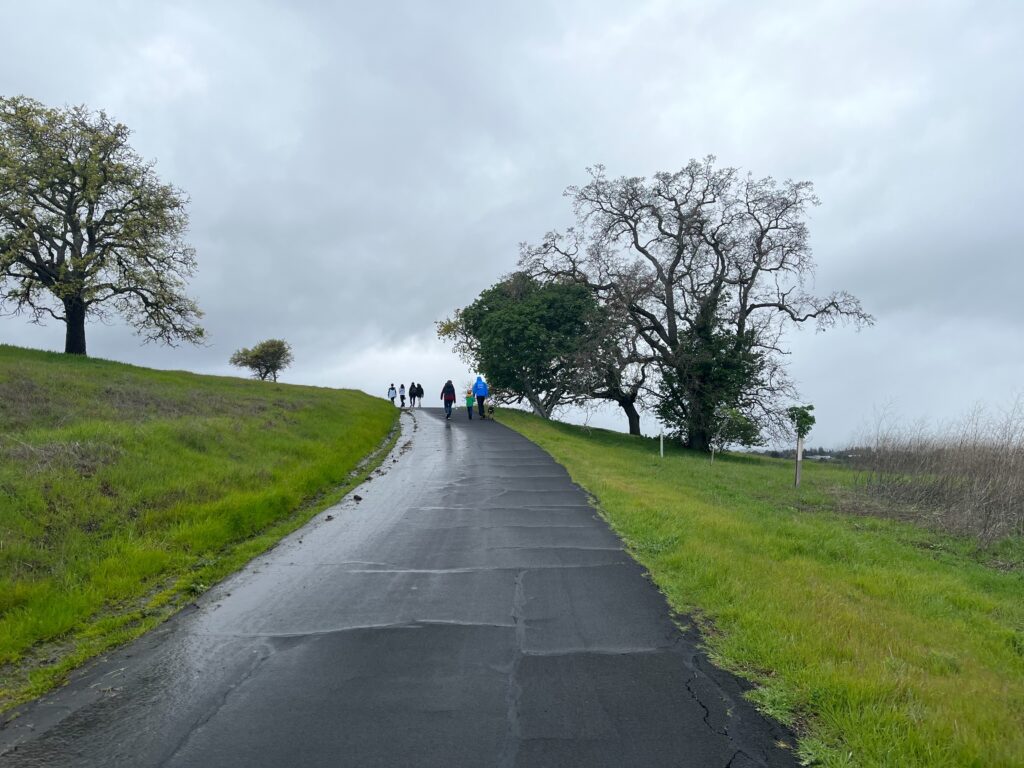 The Dish
Hiking the Dish is a great way to enjoy the fresh air and warm weather spring brings. It is a lovely hike located next to Stanford that takes around an hour and fifteen minutes to complete. It is one big loop with a paved trail, so there is no way you could get lost on the hike. It contains some beautiful views of the Bay Area and is also a great workout. The Dish is part of a habitat conservation program, so if you're lucky, you might see a family of deer or even a coyote! It is open from 6:00 a.m. to 7:30 p.m. from April through August.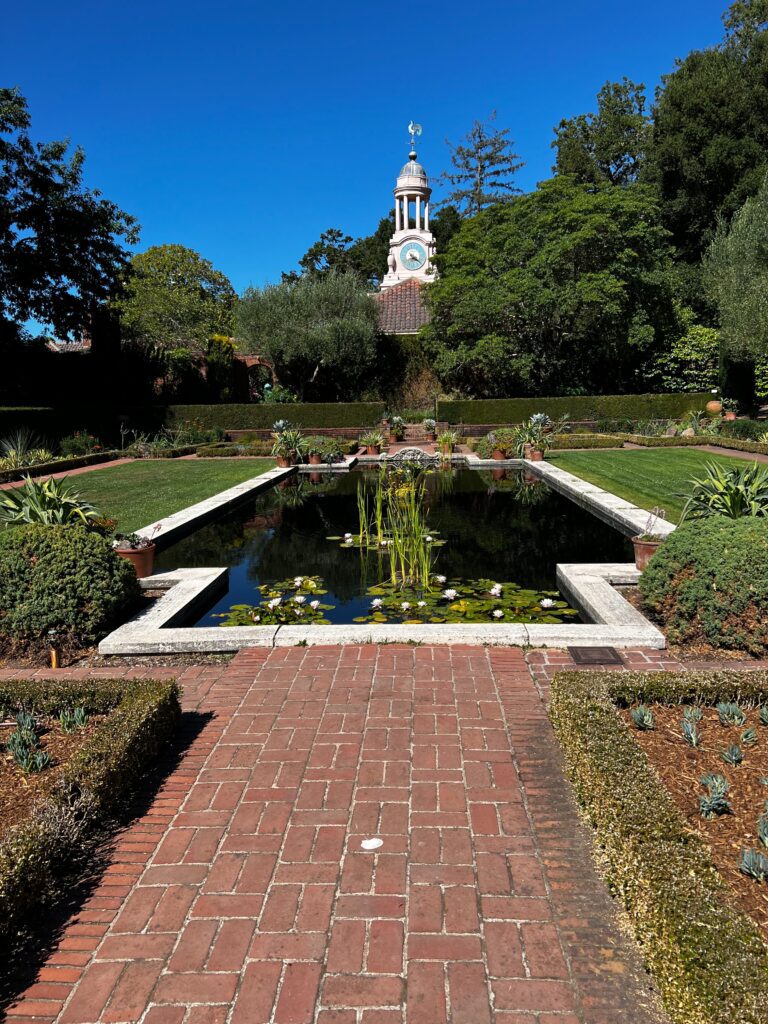 Filoli Gardens
Filoli Gardens, a 654-acre estate, is the epitome of a perfect spring activity. It is open to the public every day from 10 a.m. to 5 p.m. for tours of the central mansion and garden exploration. During the spring, hundreds of flowers bloom on the property, including camellias, magnolias, daffodils, and tulips. In order to time your trip with certain blooms, check out this bloom guide on their website! There is a seemingly endless number of hidden passageways and flowerbeds to discover. If it's a weekend or a holiday, I'd recommend checking out the Bluebird Bar for a Shirley Temple treat! The entrance fee for Filoli is $15 for 17 and under and $25 for adults. Exploring the beautiful mansion and gorgeous flora while learning about the property's past is a fun and educational way to spend a spring day.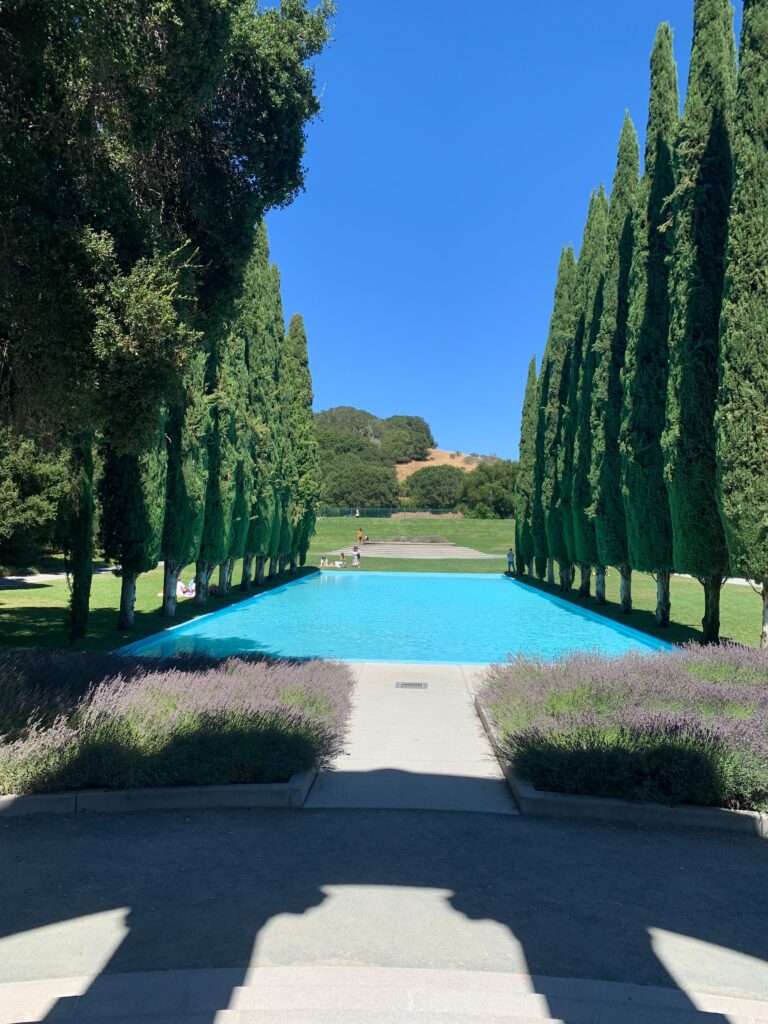 Pulgas Water Temple
The Pulgas Water Temple is one of Redwood City's hidden gems. It serves as a monument to the engineering feat of bringing Hetch Hetchy Reservoir's water all the way from the Sierra Nevada mountains to the Bay Area. The temple is inspired by Greco-Roman architecture and stands before a gorgeous aquamarine pool. It is open Monday through Friday between 9 a.m. and 5 p.m. The Water Temple is a wonderful place for a spring picnic and a cute spot for a painting session!
Huddart Park
Huddart Park is one of many hiking spots in Woodside, known for its beautiful trails and landscapes. The gorgeous greenery and peaceful environment make this a great spot for a relaxing hike. There are a variety of different trails to explore, some leading to meadows while others wind through majestic redwoods. Trails are also open to bikes and horses and Huddart Park has spaces for camping and picnicking as well. The trails are not very difficult to complete, so this is a great place to bring your family for some quality time! Huddart Park opens at 8 a.m. and closes at 8 p.m. April through August, with a $6 parking fee.