This Friday at 4 p.m. the varsity Bears played their baseball senior night. As the year comes to a close, the seniors reflected on their experience this year, and on their greater baseball experience, as for many of them, this is their last year of school baseball.
Q: Why did you start playing baseball?
A: Outfielder Davis Phillips said, "I started playing baseball just because my dad played it in high school, and it was his sport, and my older brother was playing it. When he was out practicing in the front yard, I would just join him and then I quickly loved the sport."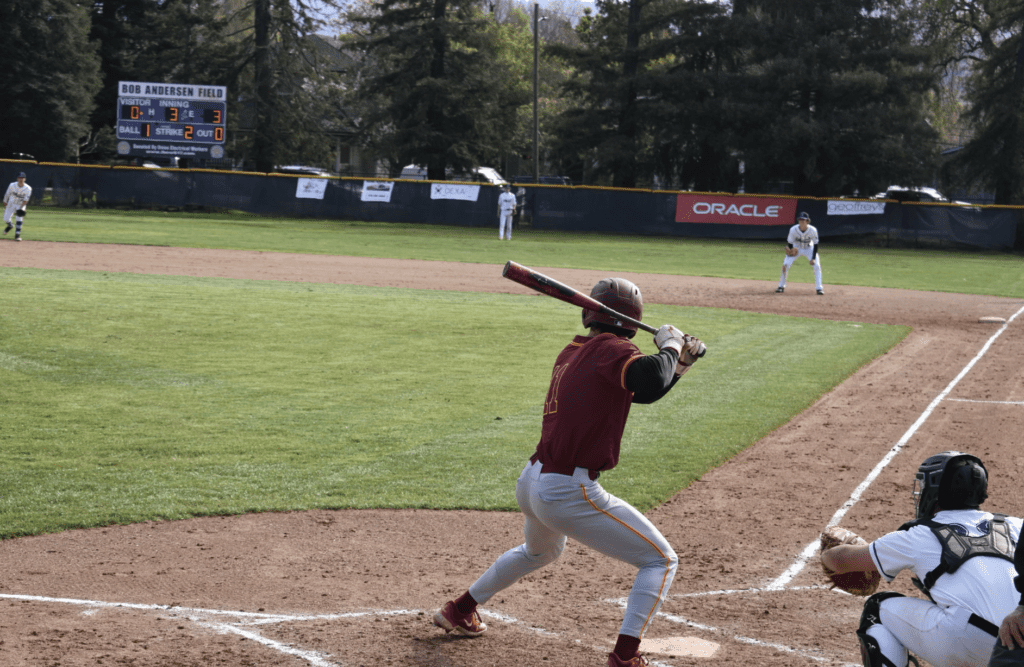 Q: What are you going to miss most about this team?
A: Pitcher George Zaharias said, "Probably just the brotherhood we have created over the last season, and I'm just gonna miss playing with all my guys. I'll still keep in touch with them, but this will be the last time we play with each other."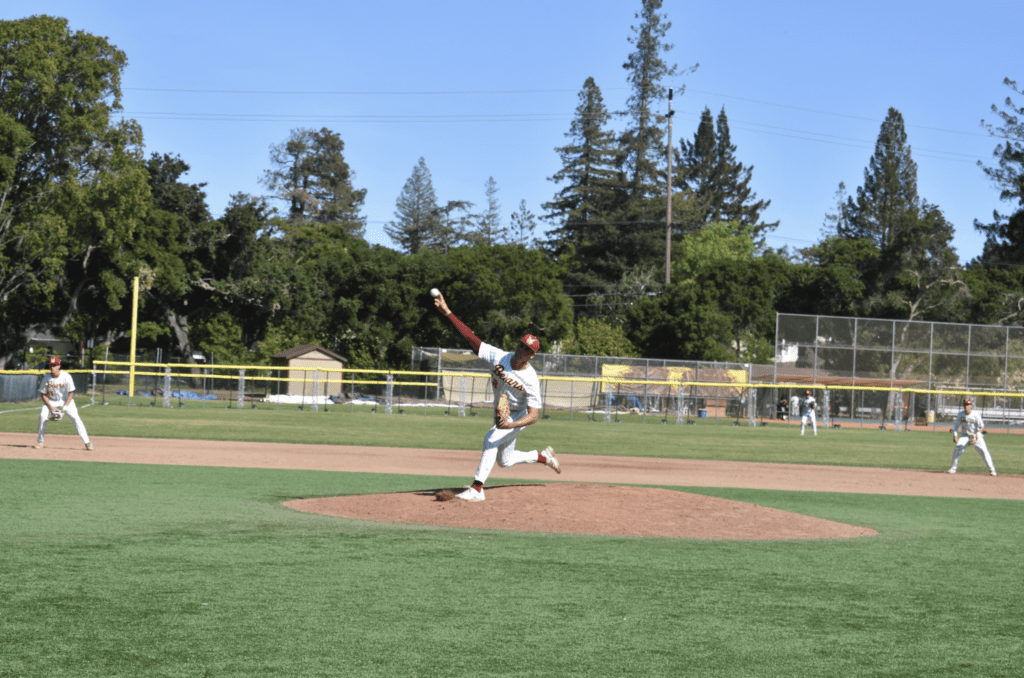 Q: What is your favorite baseball memory?
A: Outfielder Eamon Smith-Johnson said, "When I was in little league, I played on a team and we didn't win a single game, but there weren't enough teams in the entire league to have an actual championship game, or playoffs, so we won the championship game after winning three of the playoff games in a row."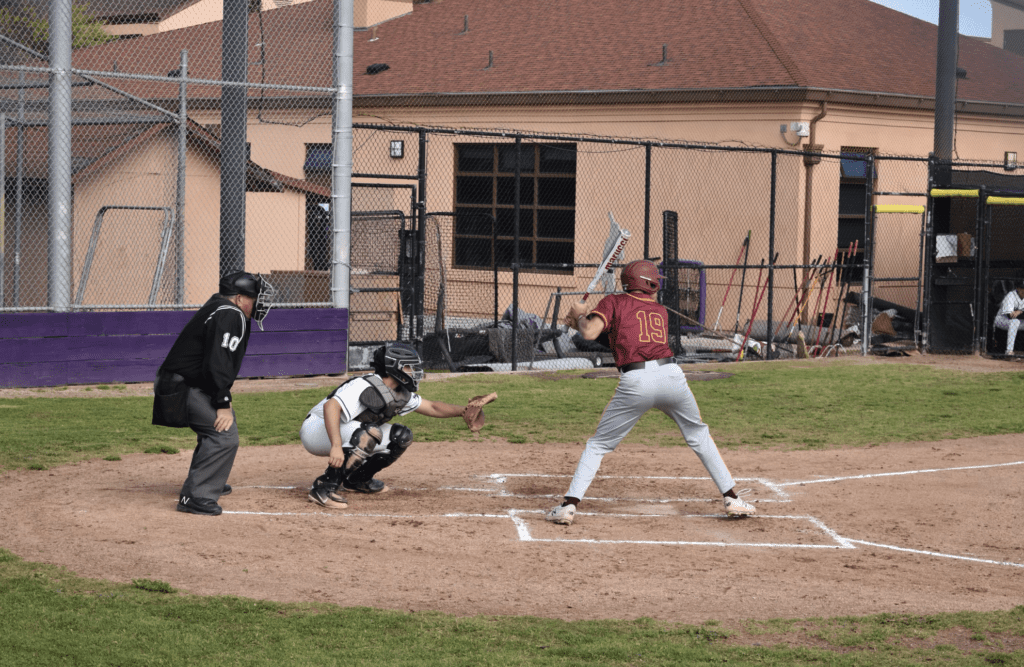 Q: Who is your favorite MLB player right now?
A: Pitcher Henry Bei said, "My favorite MLB player right now is Brandon Belt. I've always liked him since I was younger, and he was part of the original Giants team I grew up with."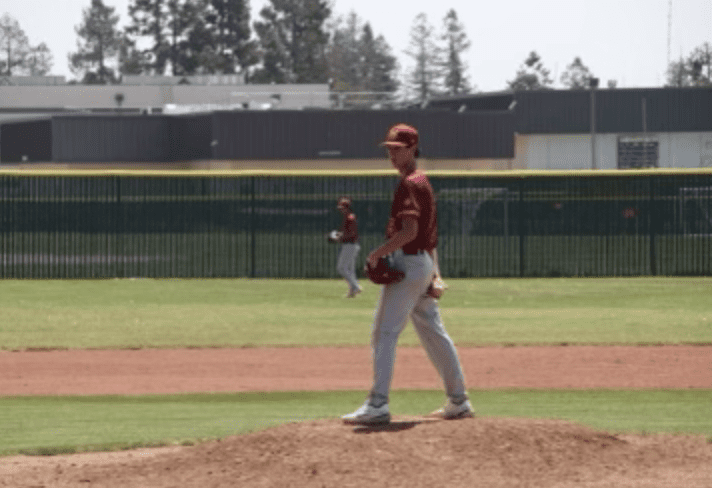 Q: Do you have any pregame rituals?
A: Infielder Jamie Lemberger said, "We got Coop doing the 720, all the seniors, everybody on the team, the Bears get lit and we go crazy."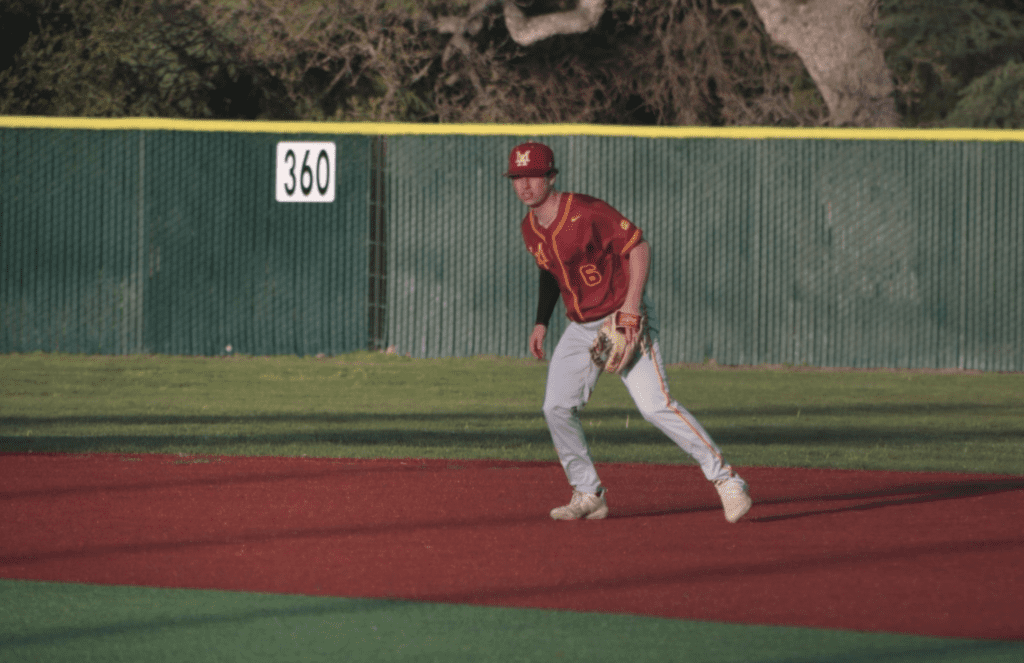 Q: What is your favorite ballpark food?
A: Pitcher Ben Peterson said, "Definitely nachos."