On October 17, at around 10 a.m., M-A's administration announced that a shelter environment would be in place ordered by Atherton police. A shelter in place is the lowest precaution for a school campus.
An email sent out to parents stated, "Atherton Police was looking for an adult in the area that was on or near the campus. They determined that the situation was not a threat to the campus but wanted people to stay indoors so that they can better operate the area. Our shelter in place has been lifted. We are resuming our regular activities."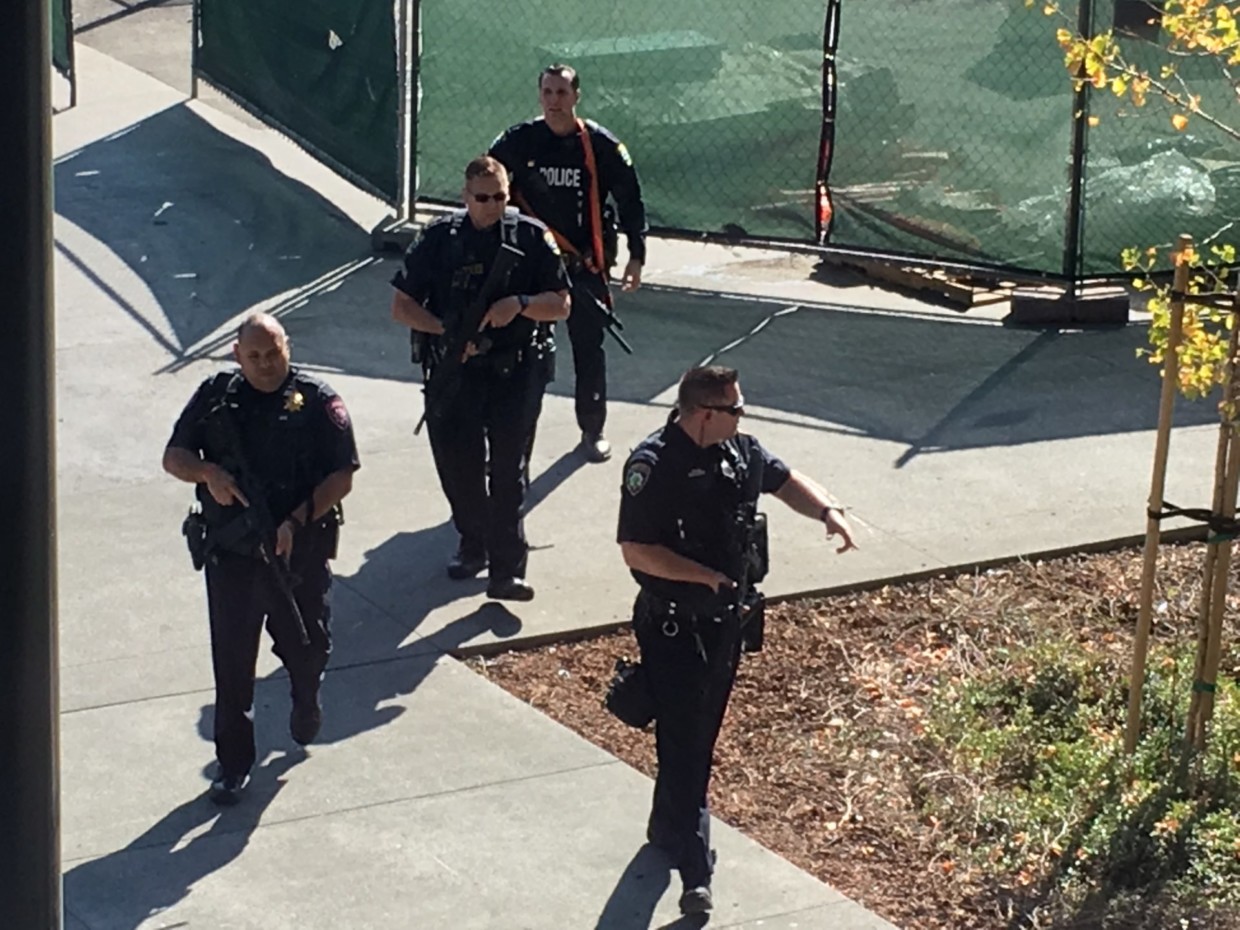 The shelter in place continued 15 minutes into fourth period, but announcements were made that flex time would be shorter due to having equal teaching time for fourth period.
Editors' Note: Following the school day, principal Simone Rick-Kennel gave the following statement: "Atherton Police called the office and told us to 'Shelter in Place' because they were looking for a 21 year old adult in the area who had also been in our parking lot. They communicated the situation was not a threat to the campus, but wanted staff and students to stay indoors. When they determined the adult was not on our campus nor posed any threat, they released the 'Shelter in Place.' They were following the San Mateo County Big Five protocols when they determined we should 'Shelter in Place' as a precaution. This actually should have been a 'Secure Campus' per the Big Five protocols. As with any safety concern, they want to take all precautions and followed their protocols. We will debrief with the Atherton police as a follow up to the 'Shelter in Place' request today."