Curieus, named after Nobel Prize laureate Marie Curie, is a student-driven non-profit that empowers students at the Boys and Girls Club through science and technology.
Sophomore Rachel Park came up with the idea to start this program after experiencing and observing M-A's diverse community. "In science class, in particular, I was appalled by the contrast between the enthusiasm of those from underserved communities and of those from more privileged areas who had access to hands-on science from a young age. This led me to search for and develop an effective plan for promoting equity in the classroom and empower the students sitting next to me."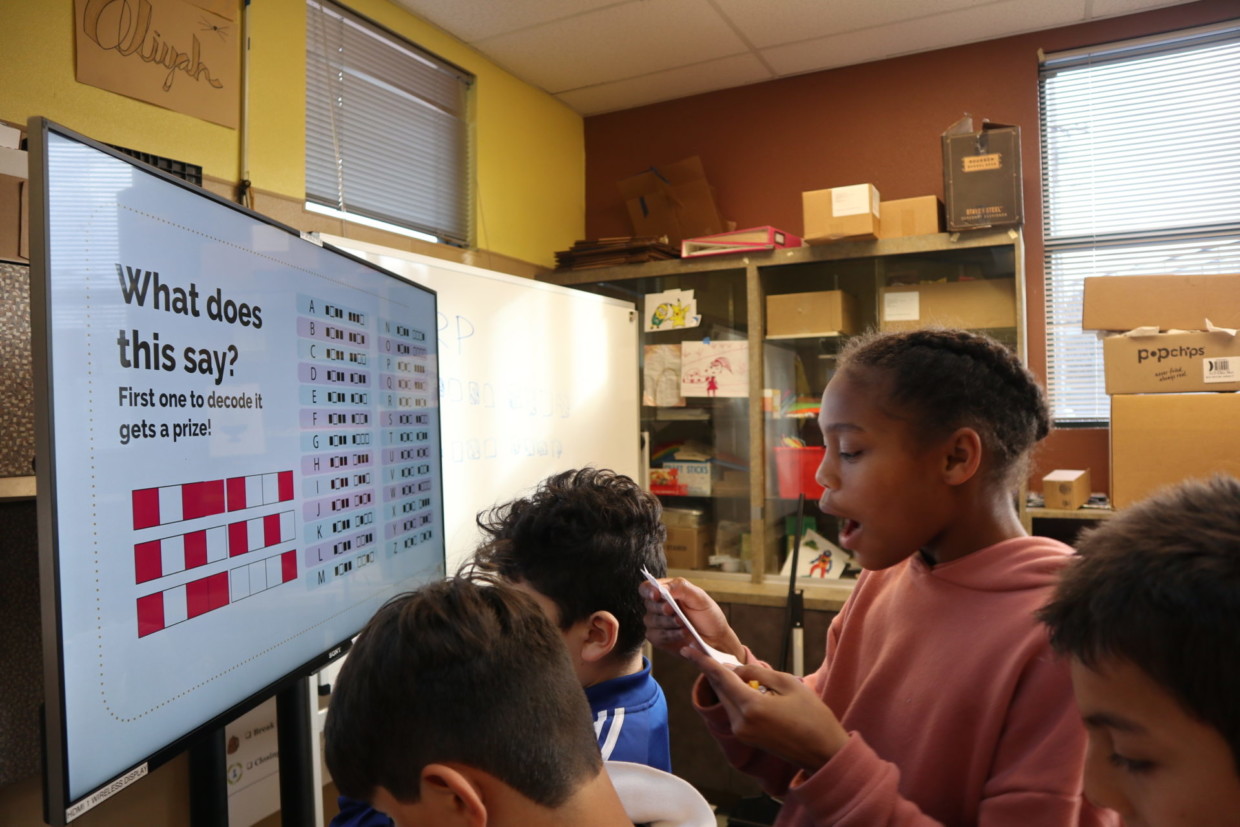 Curieus hopes to combat the lack of diversity in science, technology, and math by creating opportunities for underrepresented youth—particularly at-risk students and girls. Curieus believes that students will be more inclined to pursue STEM when introduced at a young age, just as how children are more likely to engage in a sport, hobby, or activity they are already familiar with. Founding member Maya Khodabakchian said, "I love science; it's disheartening to see the disconnect some high schoolers have with science so hopefully if you attack the issue at its root in elementary school, you can hope to make an impactful change. Having a base understanding in science is a key for future success no matter the occupation."
The experiments are designed to engage the interests of fourth and fifth grade students. On Valentine's day, for example, the kids made "love potions" while learning about density. Students were also introduced to how computers work, learning to decode binary letters and encode their own Valentine's messages for a special someone. "The most rewarding part about what we do is when our students come back the next week and are still talking about how cool that last experiment was and if we can do it again, maybe this time with a twist, because that's when we know we're fulfilling our mission to spark curiosity and interest in our kids," said Park.
Their goal is to inspire students from historically underrepresented backgrounds to be more engaged in STEM and their overall education. To do so, their after-school programs, hands-on experiments, and other free open-ended workshops in different areas in STEM work to help students cultivate their passion. "I absolutely love seeing the 'aha' moment go off in the kids head when they realize that a concept they encounter all the time, like electricity, was grounded in science. It's really interesting to see these kids make connections in their heads– given how malleable and curious (for lack of a better word) the kids are," said Khodabakchian.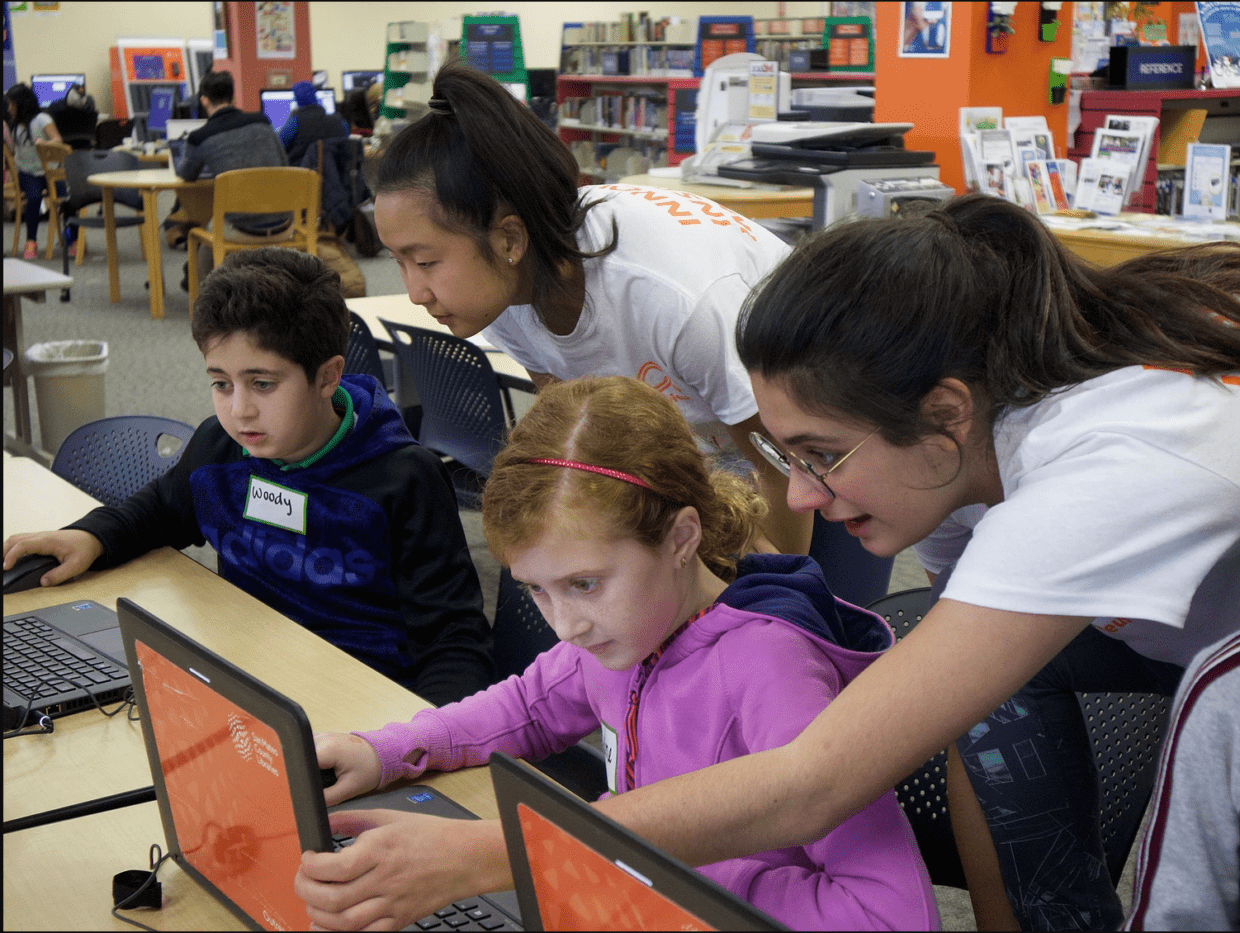 The first workshop was earlier this year with the Future Scientists program at the East Palo Alto Library. Over the course of three days, they introduced kids to the nature of science through hands-on activities like solving an ink chromatography mystery and making their own paper circuits.
"Personally, it was so rewarding to see how students transformed over the course of our program. For example, a couple of kids grew from not knowing how to use the trackpad to effortlessly making their own hide-and-seek games in Scratch, and others went from hiding out of fear of electrocution to making their own circuits light up!" said Park.
Currently, Curieus is piloting a weekly after-school program at the Boys & Girls Club, where a team of high schoolers explores science with fifth graders from all over the Ravenswood School District.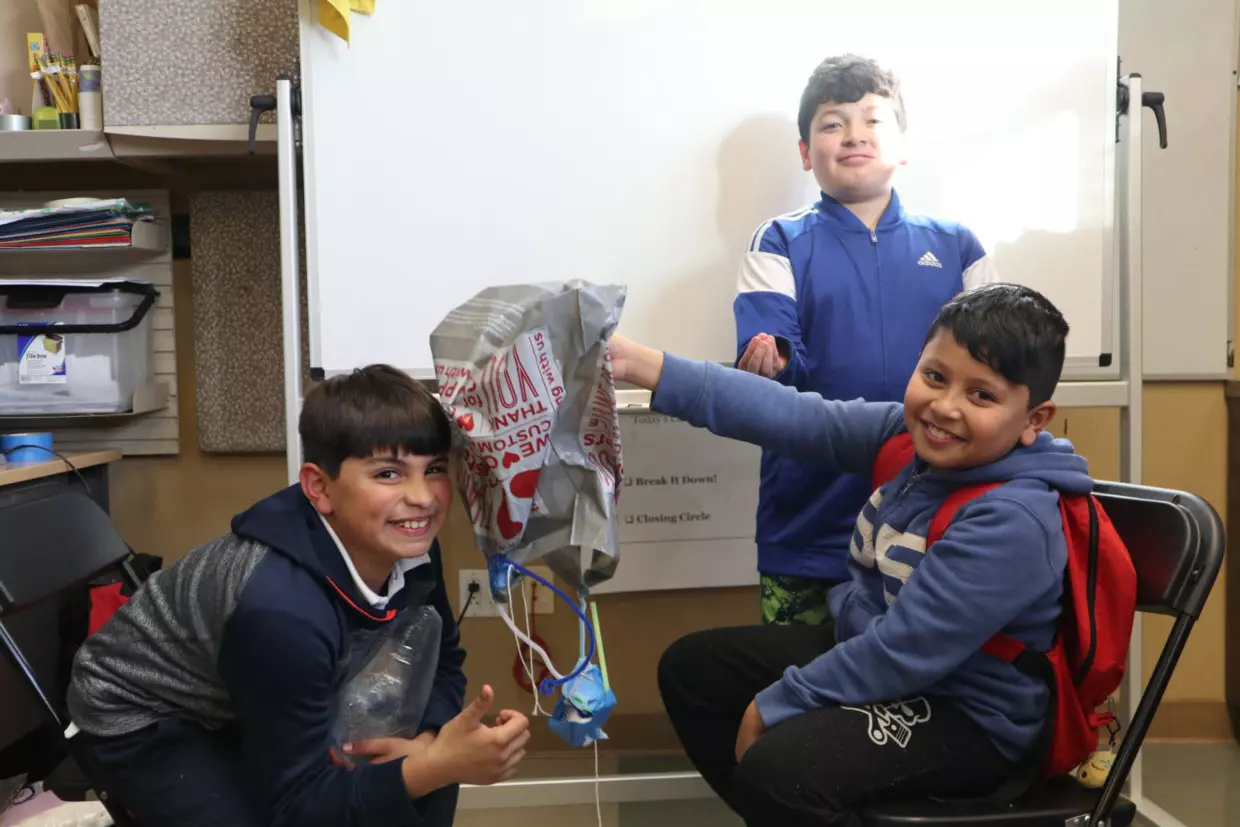 With this idea, Park said, "It was a challenge to convince people, even myself at first, that no matter the age, everyone has the ability to make a difference. Now, I think the fact that we're a team of high schoolers is a strength because we're extremely passionate about our vision and are able to build strong relationships with our young students, creating a greater impact than ever imaginable."
This spring, Curieus is expanding with more opportunities to lead hands-on experiments in their programs, start new chapters, build curriculum, and raise money through GoFundMe. They have plans to host a free summer camp and open chapters at different schools in the area such as Castilleja, M-A, Menlo, and Castilleja, this coming fall.
For more information, please visit the website: www.curieus.org or contact the team at curieusedu@gmail.com.